Meet Your Local Pharmacy Family
Dedicated to delivering the best patient care around. We invite you to come in and meet the team and see the the Kirksville Pharmacy difference.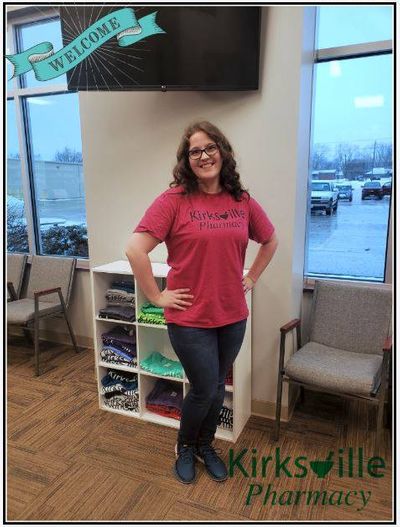 India Herrmann, PharmD
Pharmacist in Charge
India is a 2007 alumni of Kirksville High School and a 2013 graduate of St. Louis College of Pharmacy. Upon graduation, she began her pharmacy career at Walgreens in Saint Louis with her husband, Nick. They started a family in 2013 with the birth of their son, Aiden and then 2 years later Charlotte, whom they call Charlee.In April 2017, India and Nick were presented with an opportunity to return to Kirksville and be closer to India's family by taking a job with Rider Drug, the pharmacy where she began as a pharmacy technician while in high school.We look forward to the experience and patient care that India brings to Kirksville Pharmacy. India specializes in immunizations, medication therapy management.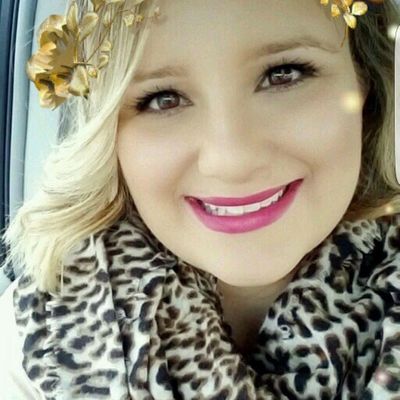 Ashley Broadwell, PhT
Pharmacy Technician Director of Marketing
Graduating from KHS and growing up in Kirksville has given Ashley the opportunity to learn and grow throughout our community. At Kirksville Pharmacy, she puts her focus on valuing our patients and making sure they are receiving accurate and genuine care. She is our go to Pharm Tech and loves educating, encouraging, and leading in many areas of the Pharmacy. Her passion for marketing lead her to the appointment of Director of Marketing. She enjoys using her skills to inform the public about the pharmacy's mission and values, as well as offering support to many causes and events within the community.
Outside of work, Ashley spends her time as the ultimate "Sports Mom" to three amazing children; Xander, Xavien and Bexley. You can find her anywhere from the Dance Studio, to the baseball/football/soccer fields, to volunteering at the schools, church and community events. She enjoys her free time making memories with her kiddos, friends/family and visiting the Kansas City area. Her philosophy in life is Go Big or Go Home.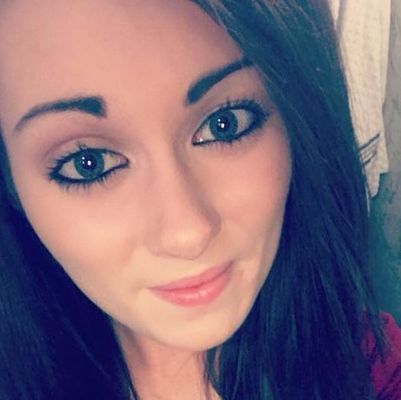 Sarah Shahan, PhT
Pharmacy Technician, Medicine on Time Specialist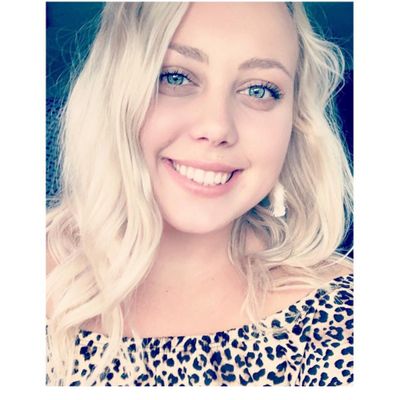 Macey Blickhan, PhT
Pharmacy Technician, Medicine on Time Specialist
Pharmacy Technician | Med Sync Coordinator